About us
Brick Doctor UK is a family run business with over 40 years experience in brick, mortar and stone tinting and colour matching as well as repairs. We also specialise in the covering of stain and graffiti on all types of masonry surfaces using our specialist tinting solutions. This avoids the use of cleaning chemicals making it safer, cleaner and more environmentally friendly.

Our technicians visit site and create a bespoke colour mix for your property, applying it to each of the bricks that require colour matching treatment. Although we use brushes to apply the colour treatment to your brickwork, it is not a paint. The materials we use are highly concentrated oxide pigments which are mixed with a potassium solution which draws into the masonry substrate and dries naturally.

We cover the whole of the UK & are well known and much respected in the north of England. We are based in Houghton Le Spring which is part of Tyne and Wear.

It all started over 40 years ago when the late Michael Doyle learnt the trade working in numerous brickyards. He then created the business 20 years later and helped it grow to great heights. It has never looked back. It is now run and managed by Michaels son Andrew, and to make sure it stays in the family Andrews son Liam is now helping out when he's not at college so the business is in great hands.

Why not contact us today? also feel free to download our recent contractor review from the Bellway North East Management Team.
SOME OF THE THINGS WE DO
---
BRICK REPLACEMENT
Defective bricks can be removed and replaced by new bricks if necessary. This can be accomplished with minimum upset to surrounding brickwork.
REFURBISHMENT
All buildings today suffer from weather and pollution. Sometimes ageing can be a very attractive feature.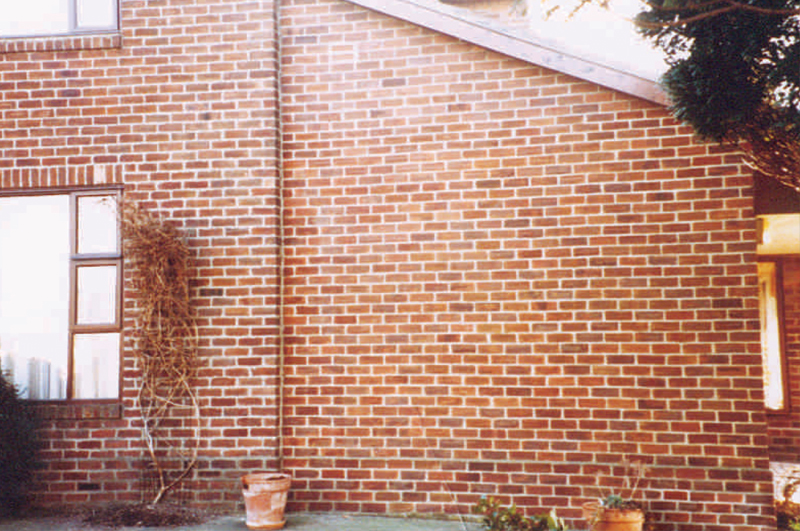 EXTENSIONS
Many householders who need more space, prefer to extend their property rather than move house and an extension can add value to the existing property..
BRICK TINTING
Brick tinting can offer a fantastic and lasting answer to colour variation, dark bricks can be tinted light to match lighter coloured bricks.
TINTING MORTAR
There is a demand for coloured mortar. This shows how important mortar colour is in giving brickwork a more pleasing appearance.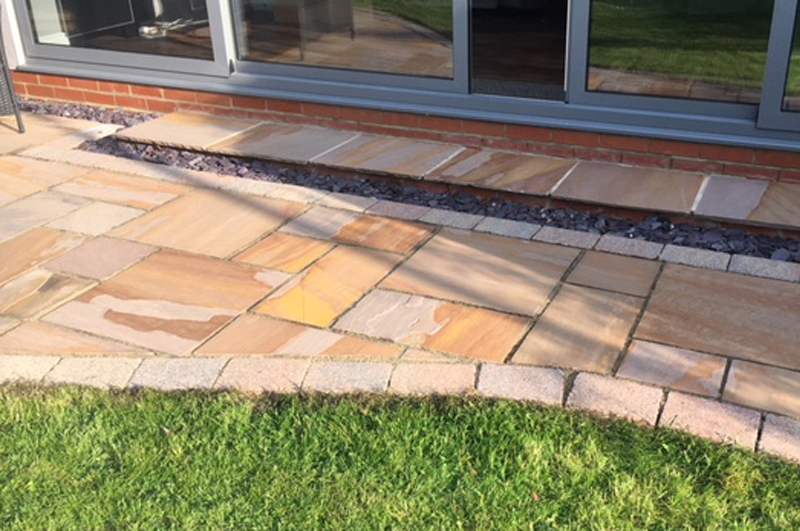 cleaning division
Here at Brick Doctor UK we are able to bring ageing walls and flooring back to life using the amazing ThermaTech cleaning system.
Brick Doctor UK Cleaning Division
---
Here at Brick Doctor UK we have recently purchased the fantastic ThermaTech Cleaning System which guarantees amazing results.

ThermaTech is a brand new range of superheated water cleaning equipment. Conceived for the requirements of building conservation, restoration and refurbishment, the fusion of performance and specification also answers a broad range of commercial and industrial cleaning needs.



The system is highly effective for removing soot, grease, oil and organic matter from a wide range of substrates. The Therm a Tech system produces superheated water, a liquid spray at 155° C.

For more information on this great machine please download the info guide.
DOWNLOAD
GET IN TOUCH WITH US
---
Tel: 07957 418 242
Email: brickdoctoruk@yahoo.co.uk
or simply fill out form below.

Please note: If possible, please send images of the affected areas and the address to visit direct to our email address, as this helps Brick Doctor UK to reduce any unnecessary delays. Thank you.